Targeted Solutions

Petro Connect LLC was established to connect companies with unique and innovative products to the ever-growing oil and gas market in the Permian Basin.
Contact Us

Many companies with highly advanced product offerings have little or no sales exposure within West Texas. Petro Connect is here to fill that gap by promoting and educating our established clientele on the latest product advancements from around the globe.
Petro Connect promotes innovative technologies focused for Completions Engineers, Drilling Engineers, Reservoir Engineers and Production Engineers throughout West Texas and New Mexico. The initial step taken by our team was identifying where Permian Operators have specific need or gap within current operations. Our team has researched multiple products and narrowed down opportunities ensuring focus on the most appropriate areas. Currently, our focus is dedicated to the Permian Region with concentration on the areas of Drilling and Completions. Please see more details on these three product offerings below.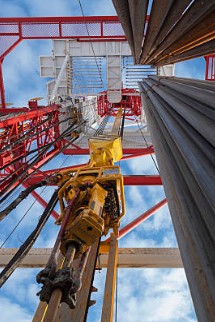 Reveal Energy Services is the go-to source to validate your completion design on every well with minimum operational risk and cost.
More information on services and custom solutions are right around the corner.
Drop Us a Line
We would love to hear about your next project.